A look at what's happening in the machine shop.
This week from the bench...The Machine Shop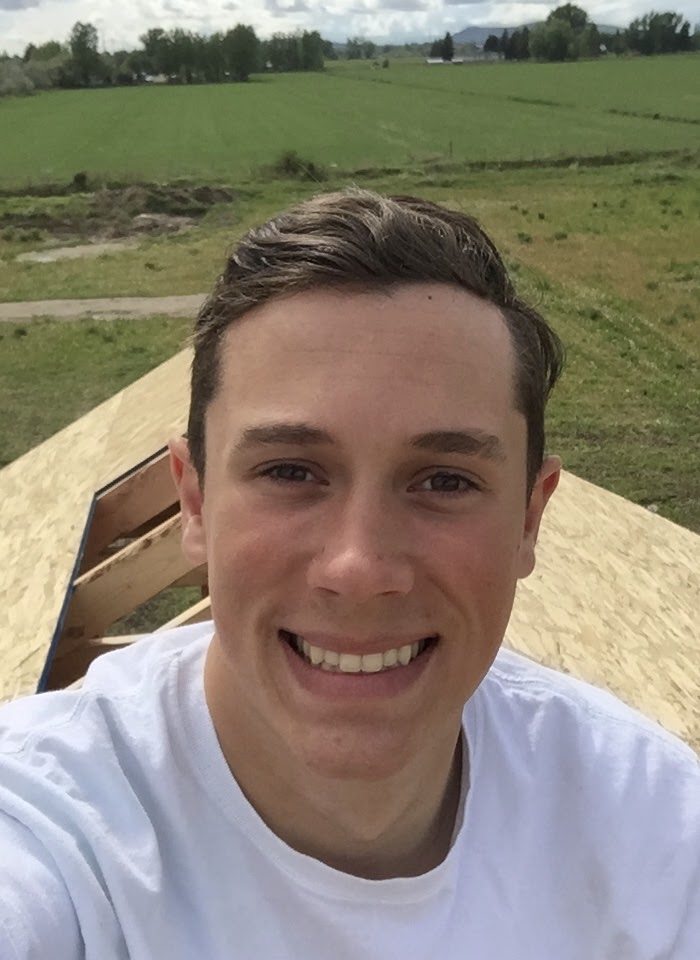 Hey, I'm Dylan Tanner, the Schenk Knives Machine Shop Operations Manager. This has been a big week for folding knives here in the machine shop! We started off the week by wrapping up our first production run of Regal folders. These are a modified Darrin Thomas design that we are producing in collaboration with Paul Harber of Vegas Forge. Each knife has a Vegas Forge stainless damascus blade with matching inlaid bolsters, Hawaiian Koa wood inlays, sitting in 6Al4V titanium frames. The pivots are custom milled with Harber's flying "H" and a hexagonal border that retains the pivot on the display side. The majority of the parts are made right here in house.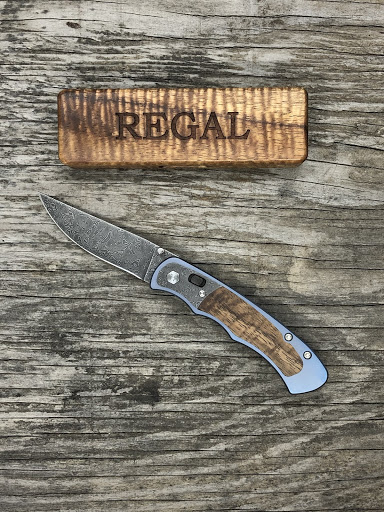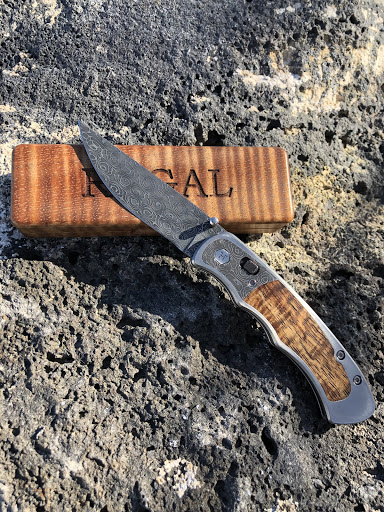 Next, we made some tweaks to the Tier 2 Wind River. Our previous contoured version is great, but we wanted a smooth contour that wrapped around both sides of the knife. After a little tinkering we made it work! I believe this is the most refined version of the Wind River we have built to date, and I'm excited to get these first few into your hands for feedback.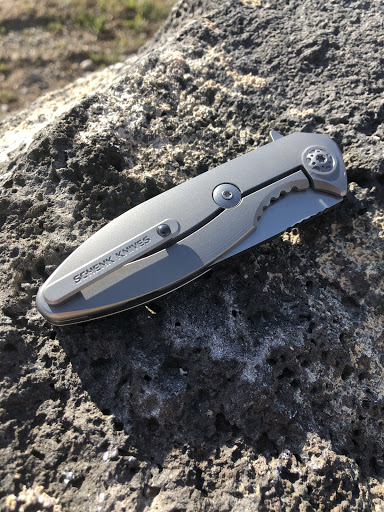 Last but not least, is a sneak peak of our next design! I call it the Ally. I designed it more than a year ago, but have just now jumped into prototyping it. It's looking very promising and I can't wait to share more. Stay tuned…